Grand Camp
Also known as Cousins Camp, or Grandkids Camp…whatever you call it, the kids will call it FUN!
Deepen relationships with younger generations
Provide time for cousins to form friendships
Enjoy experiences that will become fond memories for all
Welcome to Sycamore Springs Park
Bring together the grandkids for a fun camping experience filled with activities, laughs, and great family time.
Helpful Hints
We offer discounted weekday rates Sunday through Thursday, allowing for one to five-night camps! PLUS Planning and activity suggestions with starter pages.
Plan & share a schedule daily

Use a responsibility chart to involve everyone

An outdoor handwashing & water station is convenient

Pre-camp tips for parents

Packing list (starter list included)

Suggest labeling everything

Info on medicines & special dietary needs
Making it Easy
Sycamore Springs Park is perfect for your Grand Camp. Our easily accessible park and campground offer a variety of activities fit for any kind of outing you're looking for! Getting the kids together in the outdoors is ideal and we can make it easy with:
Spacious campsites (RV to tent)
Lots of open space
20 Playgrounds for all ages – one within sight of each campsite
Free firewood
River for wading, exploring, and fishing
Ponds for fishing and relaxing by
Trails for walking and exploring
The village – two playhouses and a furnished one-room schoolhouse
Low weekday camping rates
Free shelter houses for "under roof" activities
Craft Starters
Decorate a t-shirt, bandana, drawstring bag
Make marshmallow shooters
Make star charts
Paint rocks to put around campground
Make/Decorate a walking stick
Leaf painting
Nature art creations & creatures
Bead necklaces with outdoor themes
First Day Suggestions
Create and bring a fun camp banner
Welcoming activities or ceremony
Define the camp rules and guidelines
Decorate a drawstring bag or camp shirt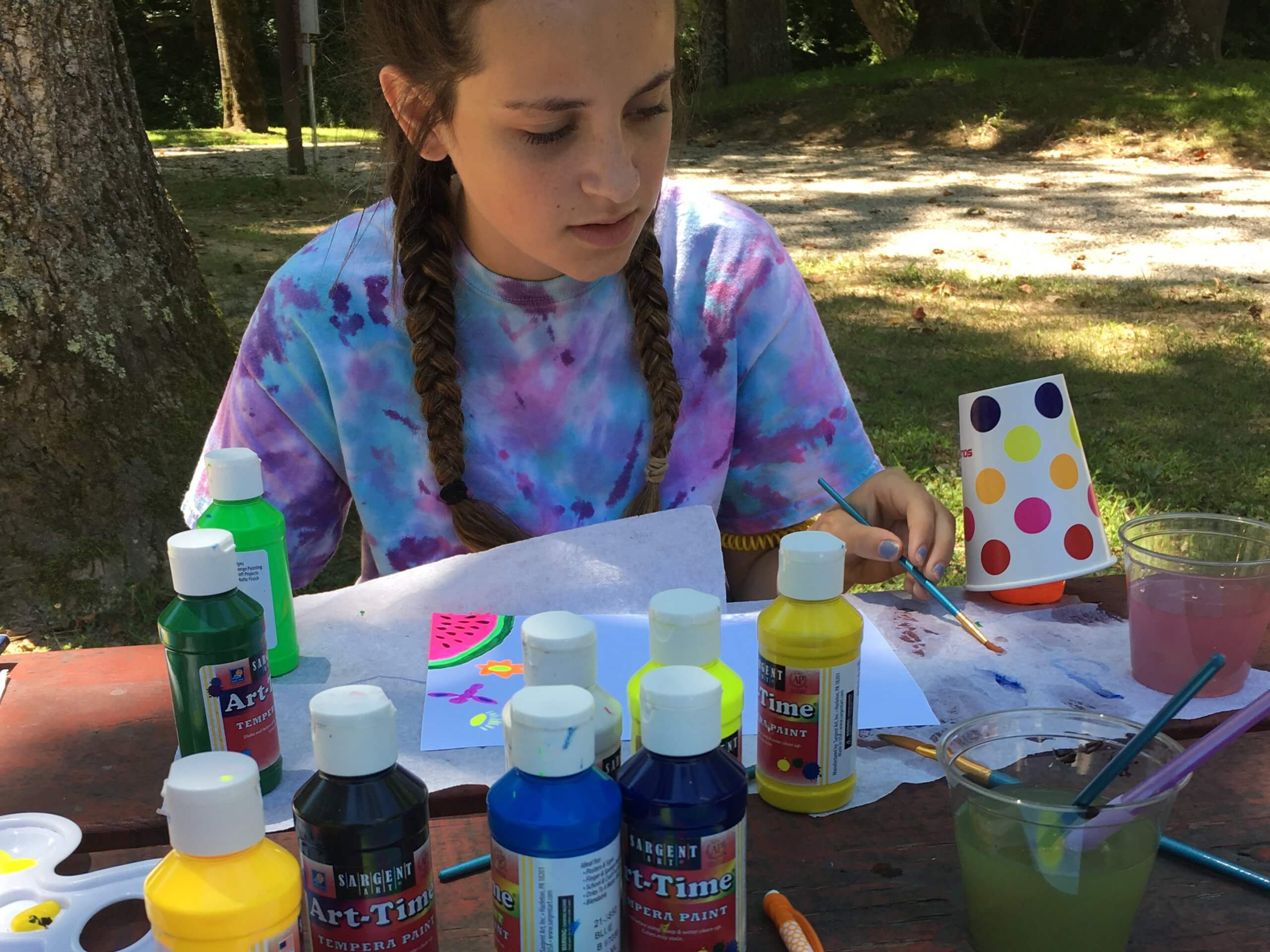 Activity Ideas
There's so much to see and do at Sycamore Springs Park! It might be tempting to schedule every last second of your trip, but we recommend a balance of scheduled activities and free time. Here are some of our favorite activities to spark your imagination!
Bike riding

Nature hikes (trees, flowers etc)

Scavenger hunt

Fishing

Orienteering*

Bring some outdoor games. Possible ones to make include:

Tic-Tac-Toe

Giant Jenga

Beanbag ladder toss

Chalk/chalk board

Bowling with recycled bottles 

Ring Toss

Ice block treasure hunt
Menu Planning
Bring some food pre-cooked (beef stew, soup, BBQ, etc)
Campfire meals like foil dinners, hotdogs on a stick, etc
Involve older kids in planning as well as cooking
Plan menu a month or more in advance to take advantage of sales


KEEP IT SIMPLE!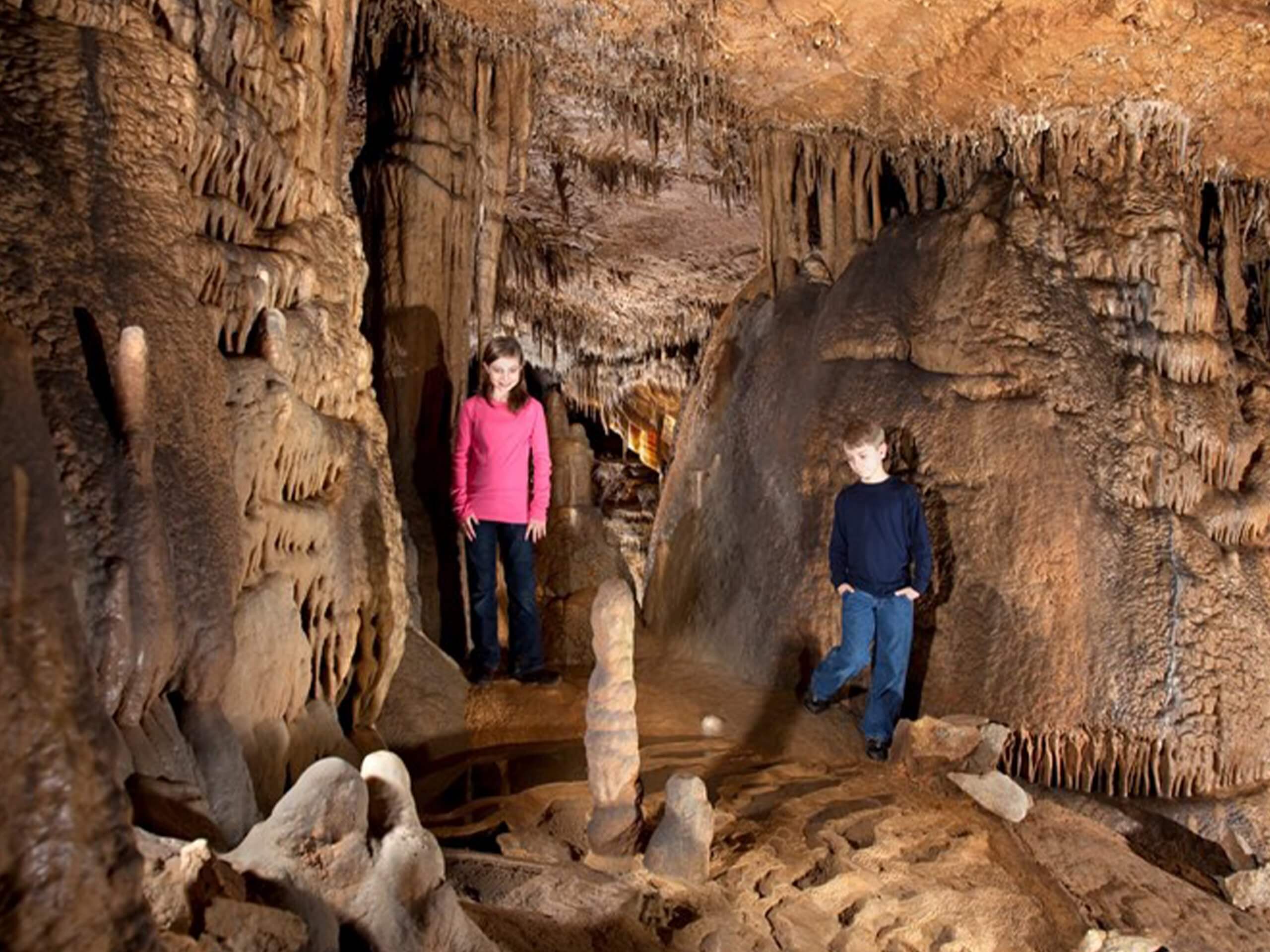 Cavern Tours
Marengo Cave & Indiana Caverns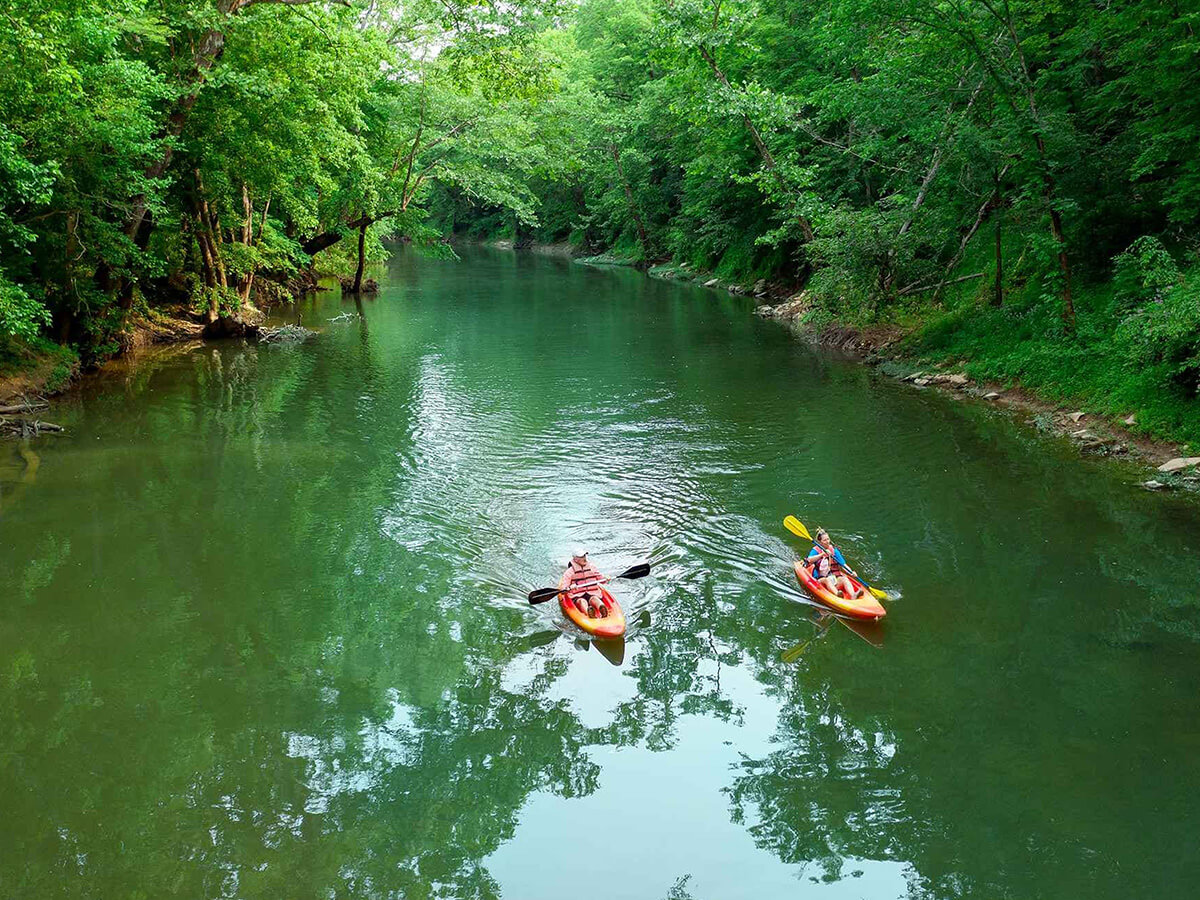 Canoeing & Kayaking
Cave Country Canoes/Milltown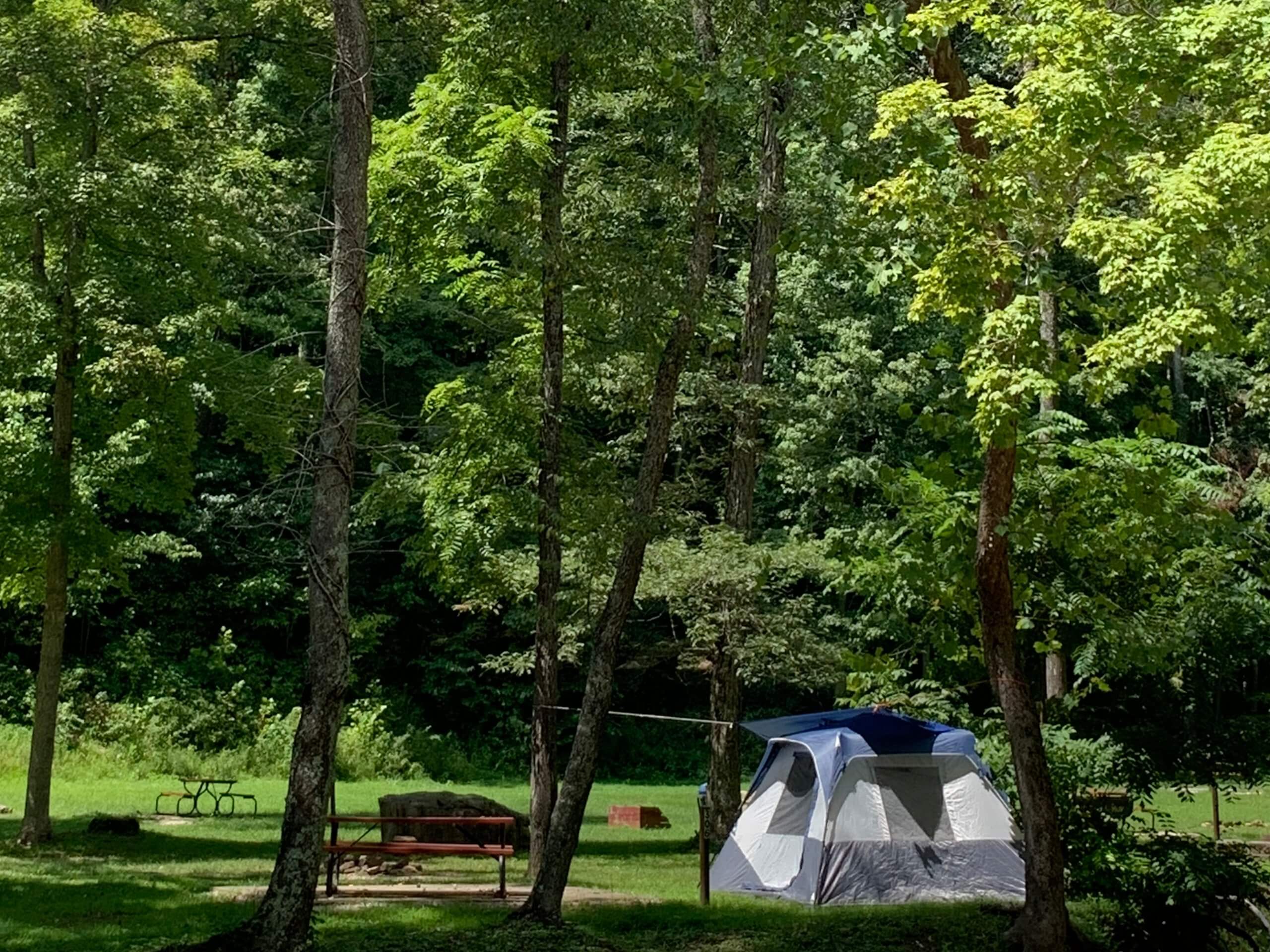 Nature Centers & Programs
Nearby State Parks